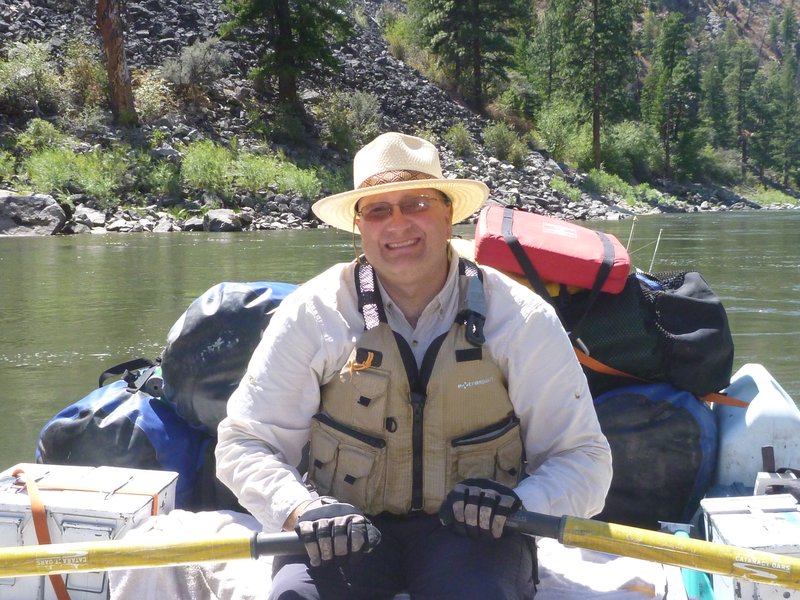 After nearly 20 years of kayaking (with a few rafting trips down the Middle Fork Salmon and an Alsek / Tatshenshini expedtion) this business was conceived in the aftermath of my first experience rowing the Grand Canyon. Tye Works is still in its infancy, yet is founded on the two decades of experience from my previous business career in architecture. I wanted to find a way to integrate my love of rivers and rafting, with my knowledge of materials, assemblies, and design.
As a small business, our singular goal is to provide excellent service and quality products. Starting out with several core items which we manufacture, Tye Works will slowly be adding additional products made by us, and by others. No matter who has made a product, we will stand behind it 100%, and will gladly accept returns for 30 days, and provide a "no fault" exchange or repair option for 12 months on all products made by Tye Works. If you ever have any questions or comments, please call or email us. Beyond this is a lifetime warrantee on metal parts fabricated by us.
From time to time we will be out on the rivers, testing new gear, and enjoying life. We will have a message on our email and phone, but please be patient. We will get back to you.
Look for us and our gear on the rivers!
Peter Mattson
May 15, 2015, Lake Forest Park, Washington.
TyeWorksLLC@gmail.com • (206) 659-8957